Italy

We visited Cernobbio, on the shores of Lake Como for a few days in June 2011. We booked a garden room at Villa d'Este, and due to low occupancy were very fortunate to have been given a lake view room. The Villa d'Este hotel is a destination in its own right, with immaculate gardens, a 500 year history, and beautiful scenery. The lake region offers many picturesque villages that can be easily accessed by boats that run through out the day. Separately, I posted a few older images taken as I was just starting with photography from a trip to Portofino taken in 2000 here.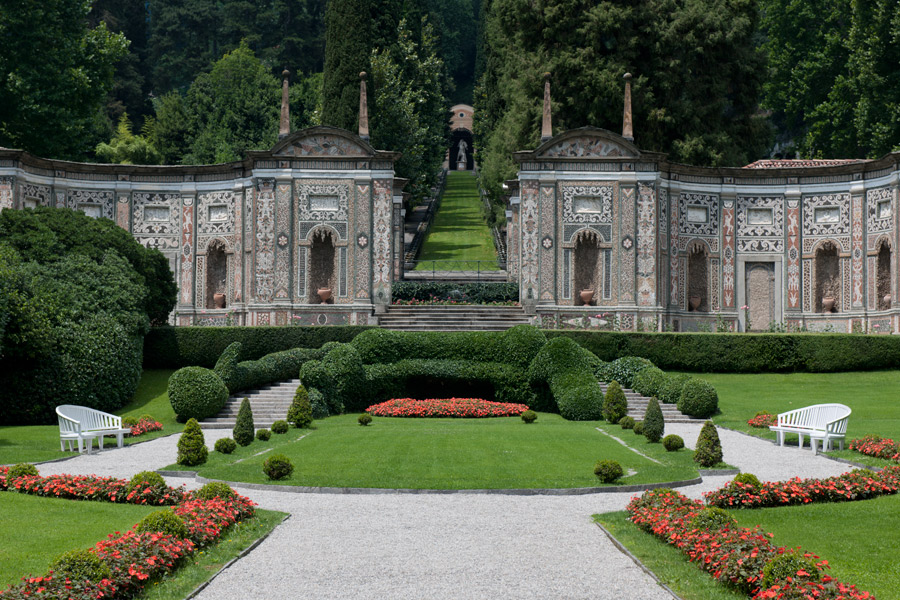 Gardens, Villa d'Este.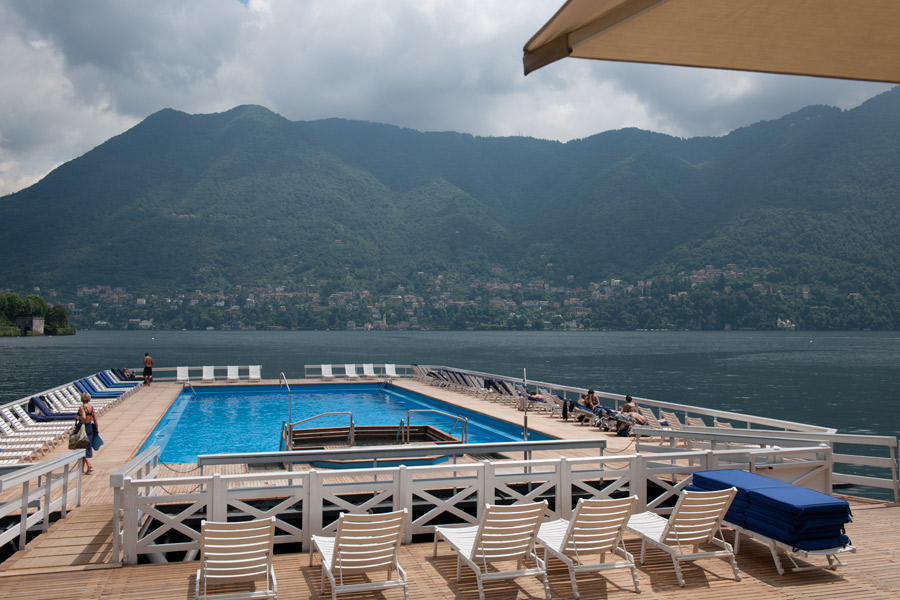 A floating pool on Lake Como. The entire pool and platform rocked gently on the lake waters, like a ship.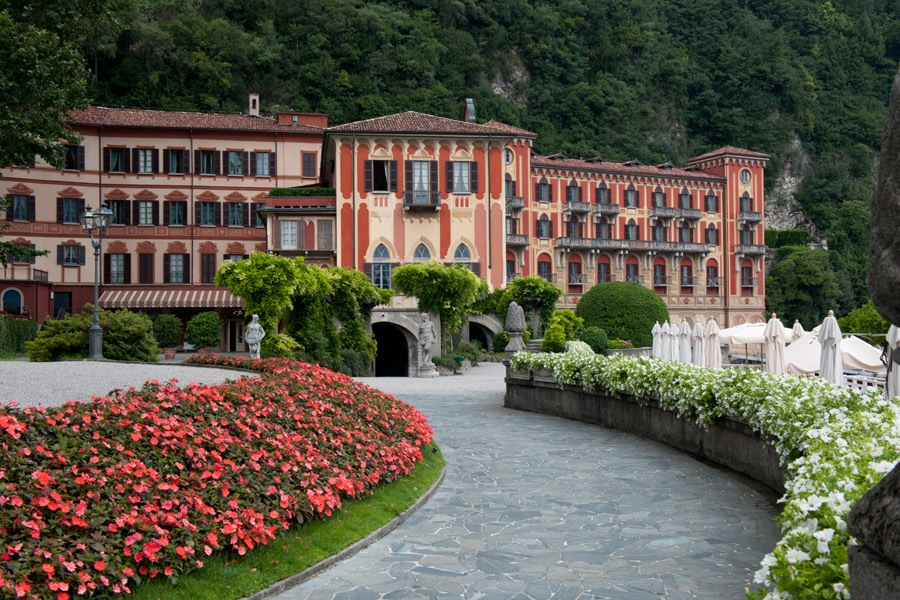 Gardens and portions of Villa d'Este.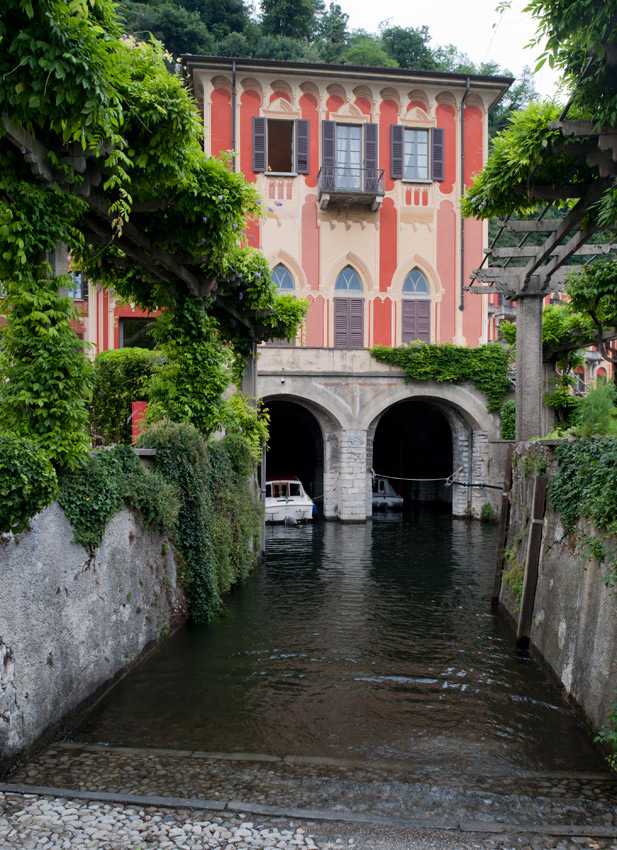 Two boats can be stored under the villa.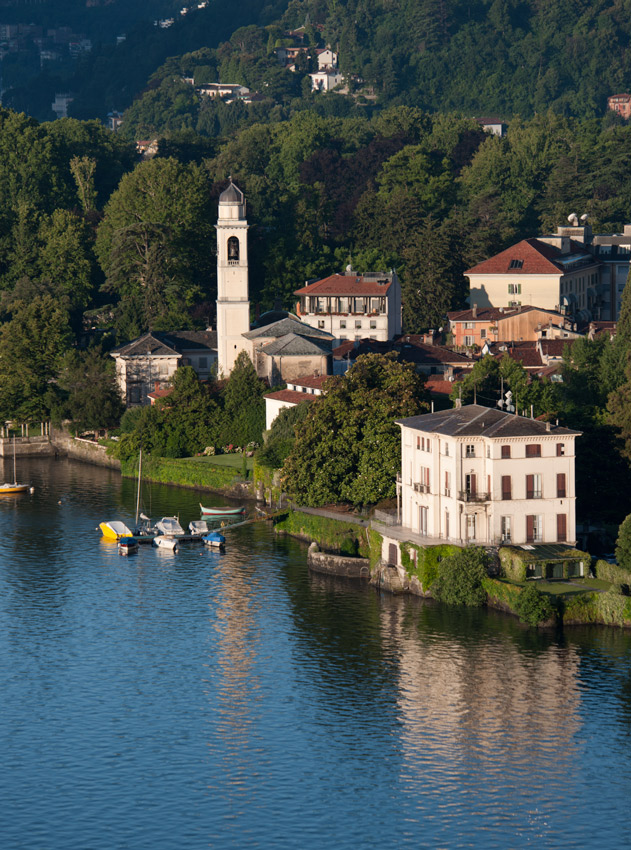 Nearby town of Cernobbio.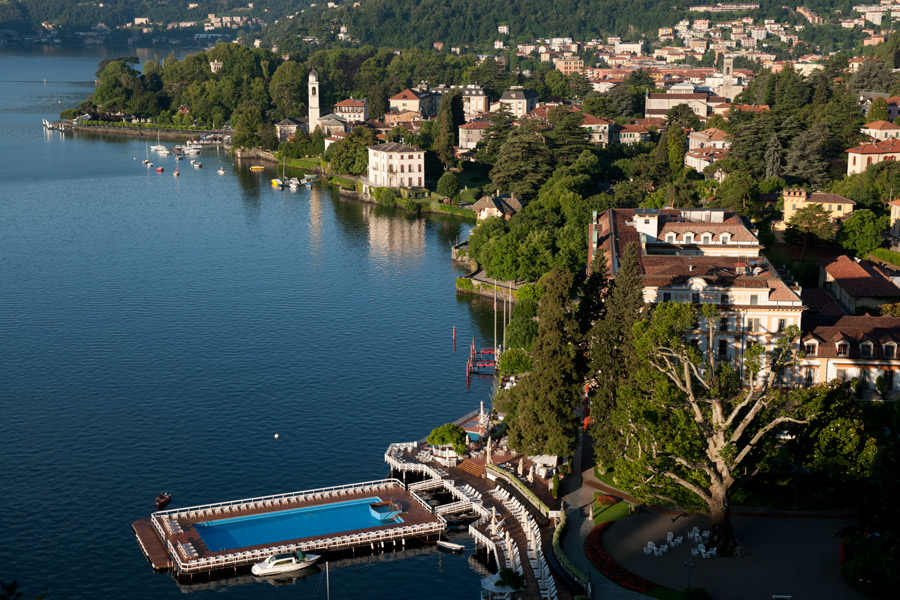 A view of Villa d'Este and Cernobbio.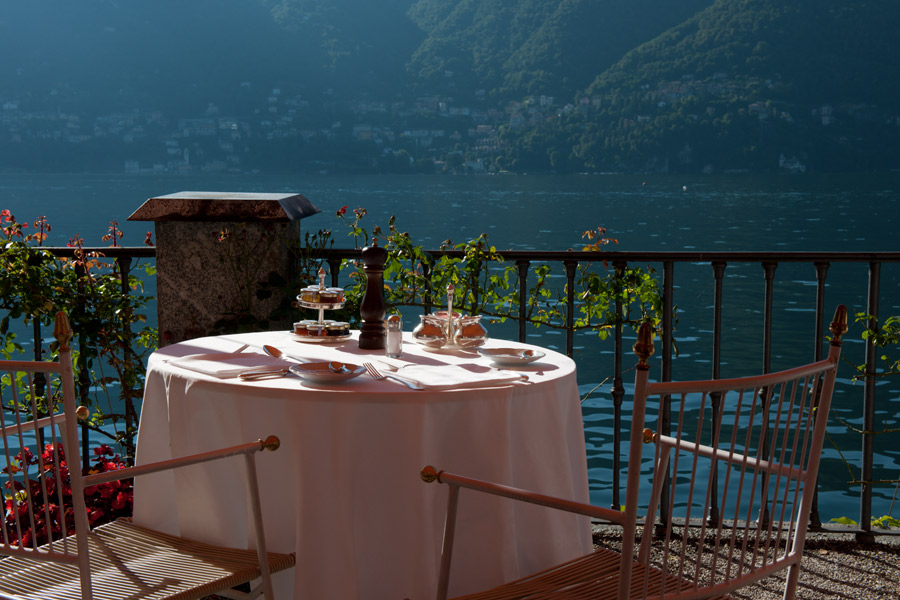 Waterfront breakfast on Lake Como, with its wonderful early morning lighting.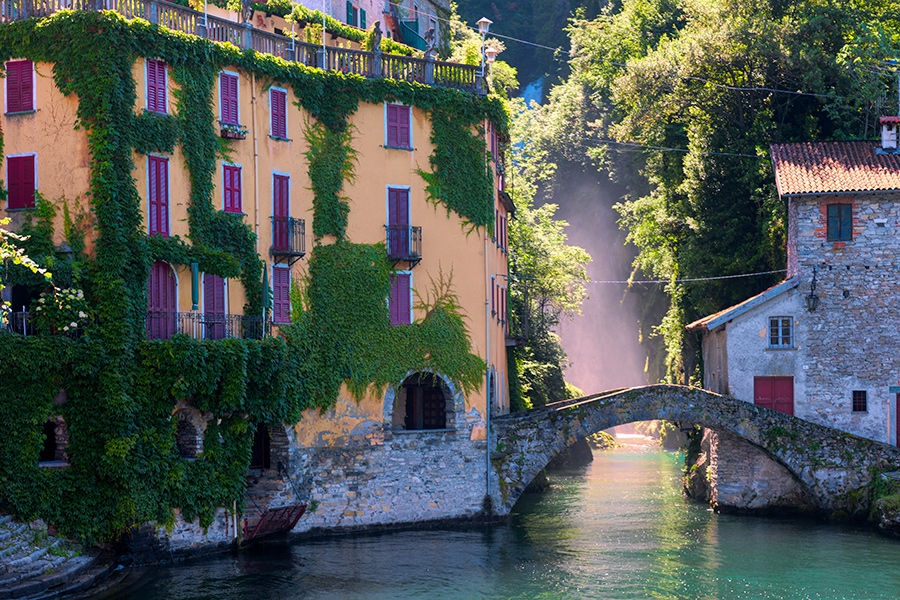 A village along the shores of Lake Como. A waterfall in the background creates a scene of mist.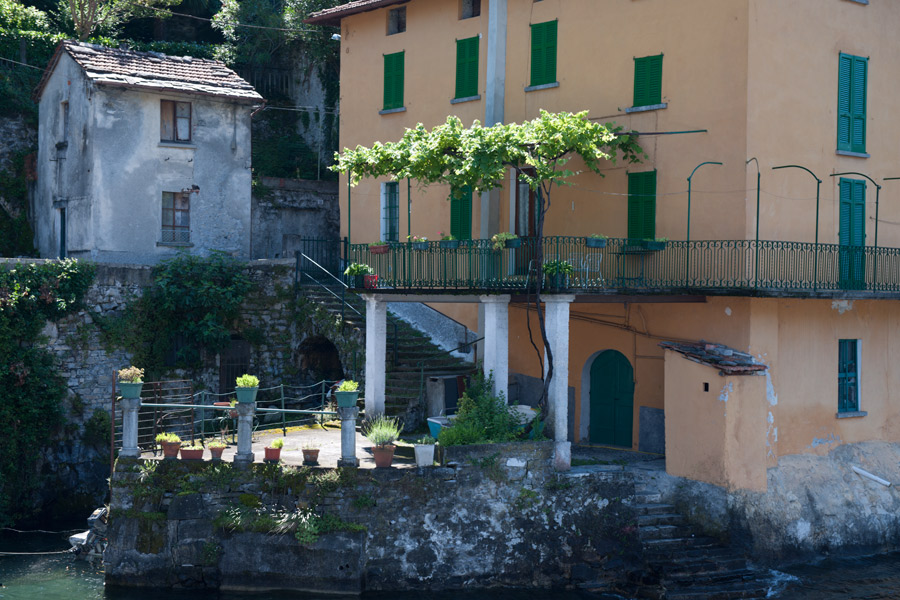 Another picturesque village along Lake Como's shore.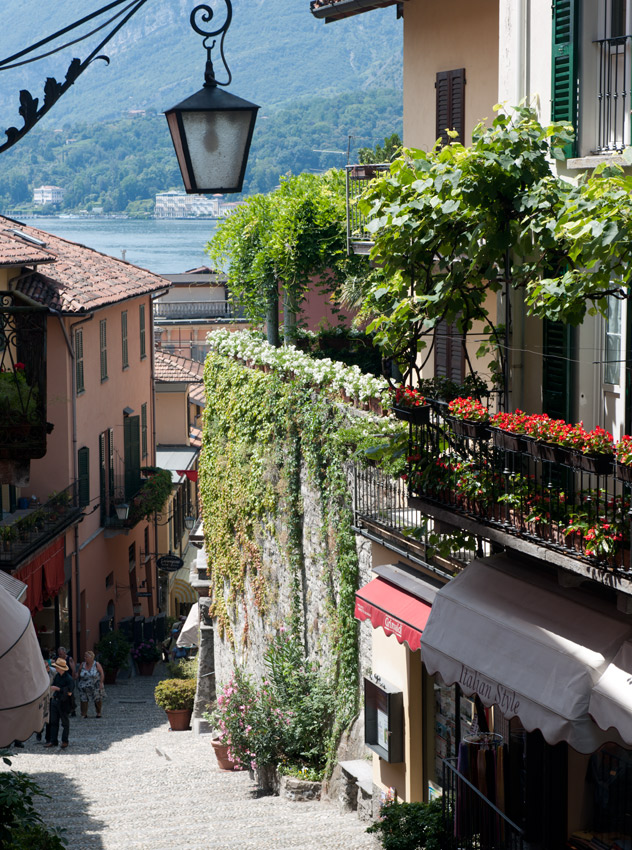 The town of Bellagio.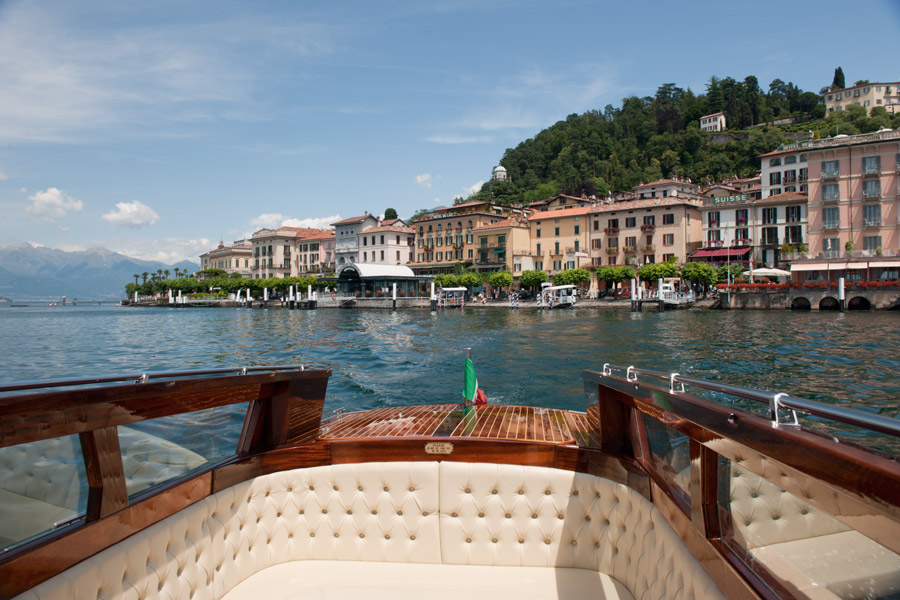 Leaving Bellagio.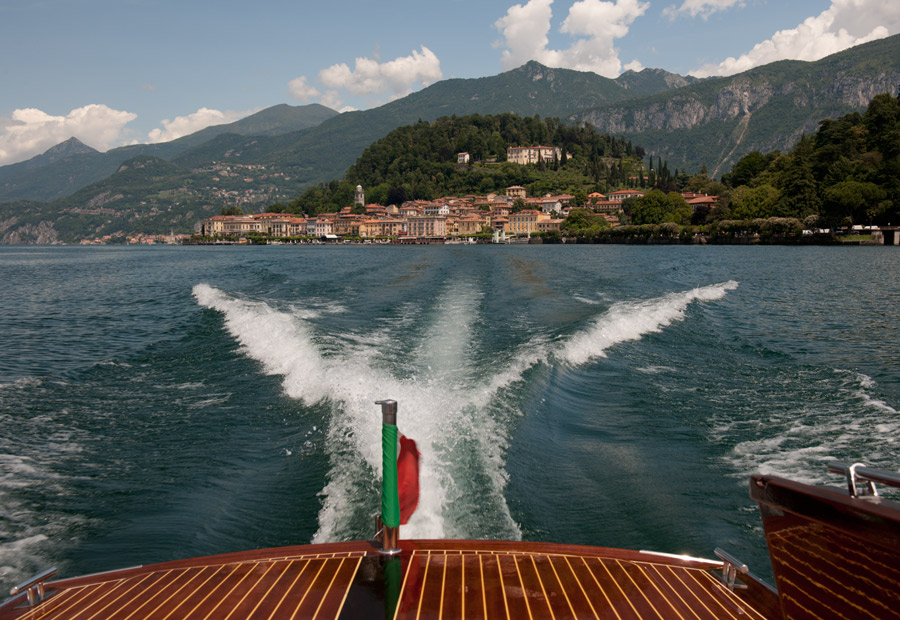 Leaving Bellagio on a boat with beautiful wood finish.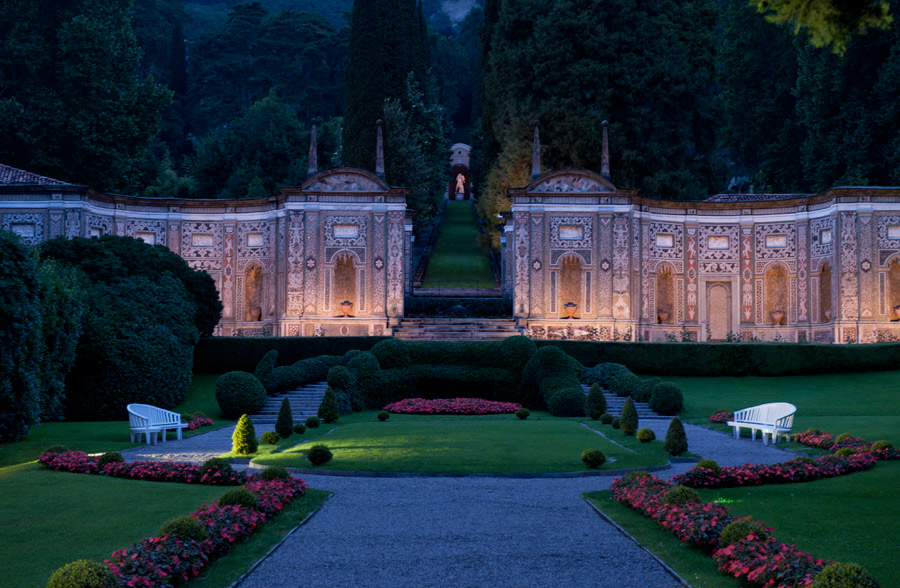 A dusk garden scene at Villa d'Este.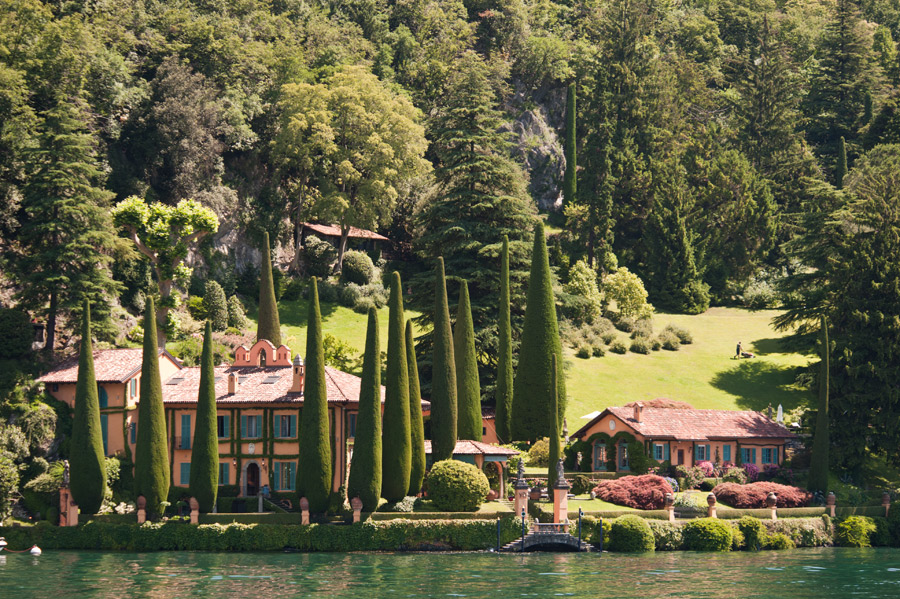 A luxurious villa, reputedly owned by Sir Richard Branson.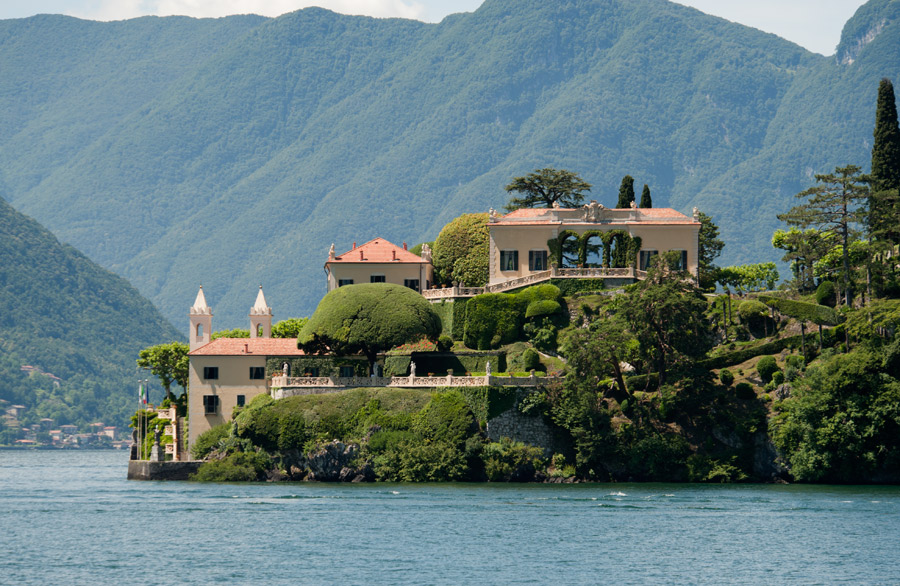 Another large villa, with reputedly featured footage in Star Wars and a recent James Bond movie.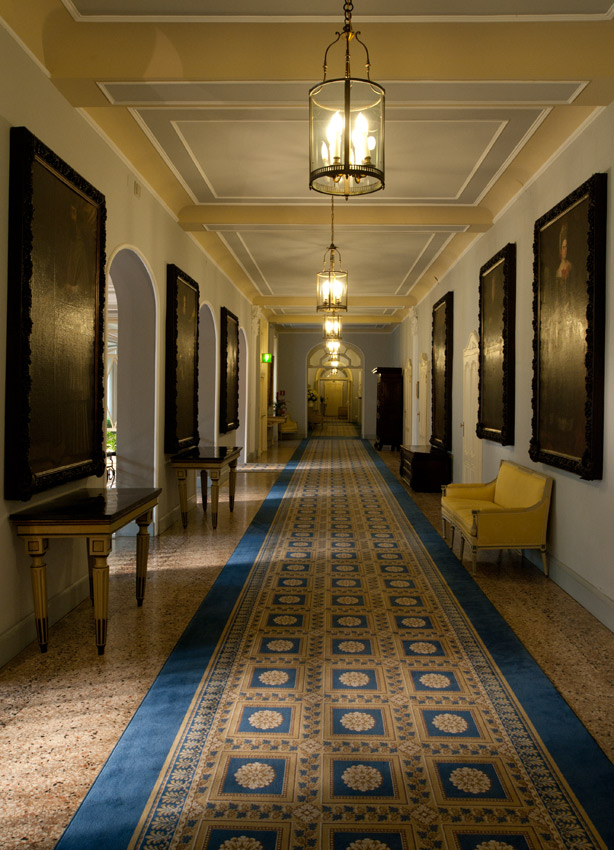 Interior, Villa d'Este hallway.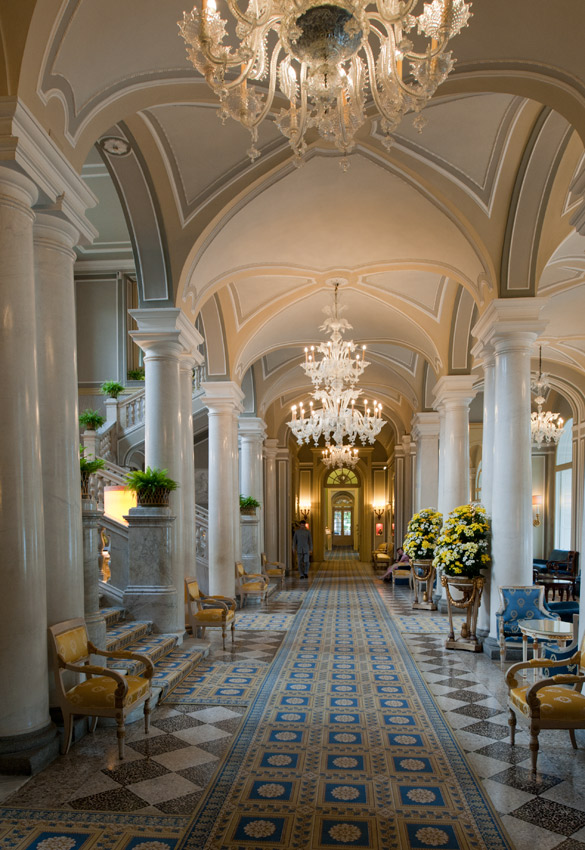 Lobby, Villa d'Este.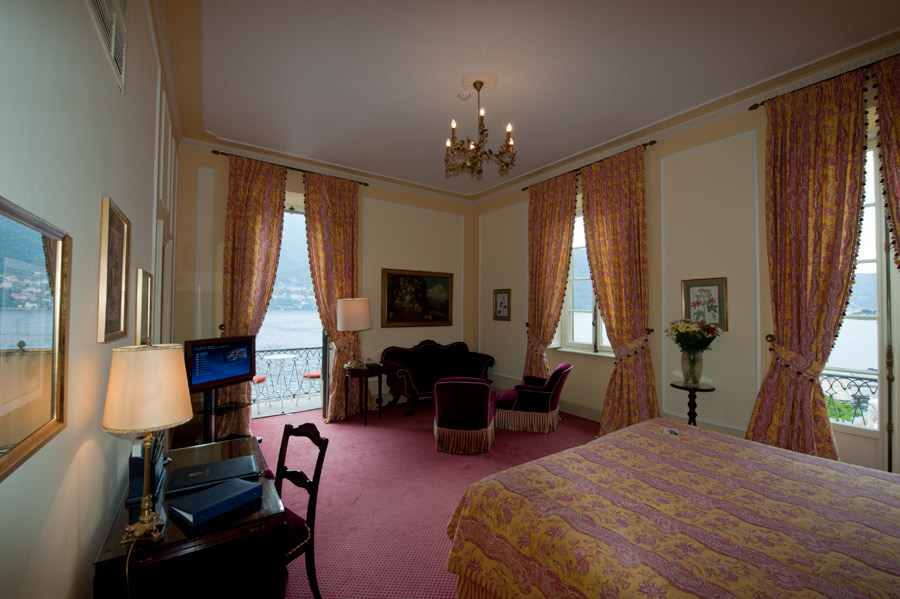 Lake front room, Villa d'Este. The chief problem with this room is you don't want to leave it!
© 2020 John Miranda